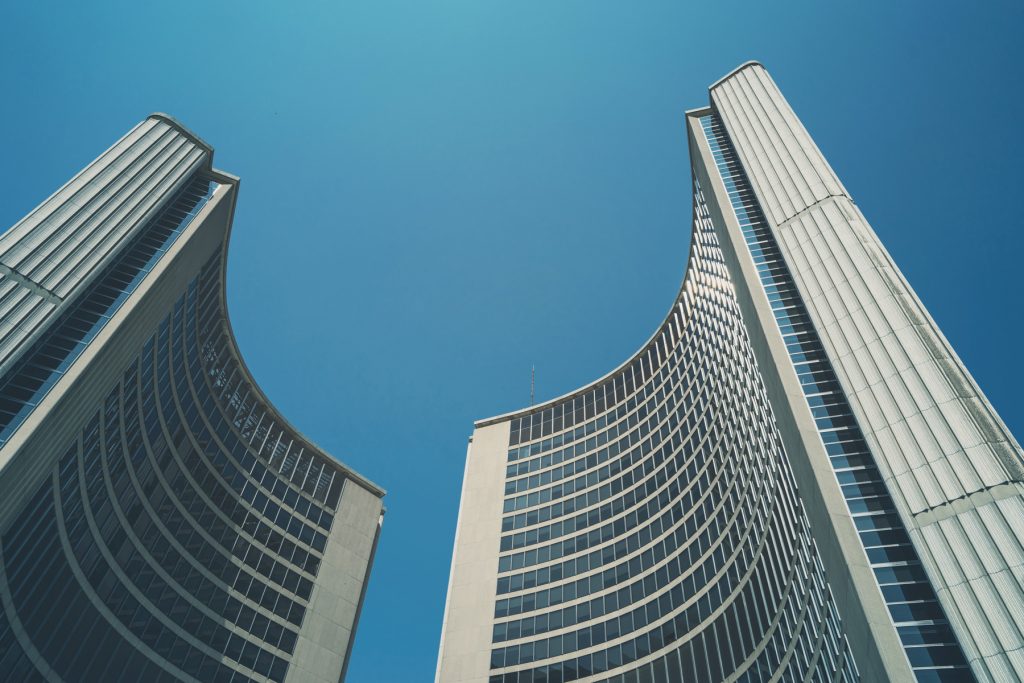 We are a firm of accountants in Kingston Upon Thames that has been serving the community for over 15 years. Our certified accountants in the Kingston branch provide excellent bookkeeping, accounting and taxation services for growing businesses.

We provide the most amazing tax return services that you would be proud of, saving our clients money and time by applying the tax reliefs and tax allowances provided by the government to help small businesses, like yours, legally save tax.

How can Taxfreeman Accountants in Kingston Upon Thames help my business?
Tax does not have to be taxing, no need for headbanging or keyboard smashing, let the experts at Taxfreeman Accountants in Kingston Upon Thames do your tax returns for you.

We are specialists in computing all types of tax returns, from, personal tax returns, self-assessment tax return, corporation tax return, landlord tax returns, CIS tax returns, to VAT returns.

With these tax returns, a set of accounts may be prepared for you at no additional cost. We do all the necessary tax registrations and provide you with expert advice on how to save taxes and grow your business.

When working with Taxfreeman Accountants, we prepare your accounts and do your tax computations?
When your documents are submitted to the firm, you are assigned an accountant that will oversee your records and prepare your accounts to the highest standard.

Your accounts and tax returns are prepared by professional accountants with years of industry experience.

The accountant will give you insight into your business operations that resulted from the knowledge and experience gained from years of working in your industry.
This knowledge and insights can be shared with you to help you make better decisions.
Who do we work with and are you a fit for our company?
Be among the top 20% of businesses that survive for more than five years of operations. We work closely with new entrepreneurs, freelancers, qualified professionals, micro-businesses and small businesses alike providing them with the ultimate tax return services.

Our accounting and tax return services are designed to meet the exacting requirements of clients, like yourself, in order to keep costs to a minimum while providing the most effective tax return service to suit your individual company's needs.

We work tirelessly, as the best accountants in Kingston Upon Thames, to help small businesses achieve their goals in the quickest possible time.

How does our Tax return services at Taxfreeman Accountants compare to other accounting firms within the sector?
We, at Taxreeman Accountants in Kingston Upon Thames, provide the level of services that were once the privy of big companies and very high net worth individuals to small businesses so that they can get the same sort of tax benefits.

We give you the opportunity to focus on the part of the business that you love, the part that is bringing in the money.

While we focus on the part that we love, crunching the numbers and providing you with the information that the figures reveal for you to make the best possible decisions for your business growth and success.

How can we contact Taxfreeman Accountants?
We are very approachable and are only ever a phone call or email away. We provide this service at no extra cost to you.

We do not bite, so feel free to contact us at any time so that you can experience the tax-saving and growth information that we can provide.

Get in contact with Taxfreeman Accountants in Kingston Upon Thames through our contact form. Let us know how we can help you today. We will explain the entire process to you and the cost. Everything is agreed before we start working for you.
Choosing Taxfreeman Accountants in Kingston Upon Thames To Do Your Taxes. It Just Makes Sense to save on taxes and grow your business.
Choosing a professional accountant in Kingston Upon Thames to help with your bookkeeping, accounting and tax function is a great business decision. It is not a requirement to choose us as your accountant and tax specialist but it makes perfect business sense to do so. You can focus on the growth of your business while we focus on saving you as much on your taxes and we are legally allowed to. We can also advise you on how to grow your business by providing you with detailed accounting and tax information in order for you to make better business decisions.
We do more than just compiling year-end figures for your year-end accounts.
As accountants, we do more than just compiling year-end figures for your year-end accounts and submitting taxes to HMRC. Taxfreeman accountants can help you, as the small business owner, with a number of other administrative and business duties. We can help by:
Registering your business for the necessary business taxes including – VAT, Corporation Tax, PAYE, etc.
Setting up and running the company's payroll, plus ensure compliance with the new RTI rules.
Performing the Bookkeeping and accounting function for your business.
Preparing your accounts – Micro entity accounts or a full set of business accounts.
Dealing with all correspondence from the relevant government authorities including Companies House and HMRC.
Providing expert tax advice to help you with planning and minimising tax liability.
Claiming any tax refund or tax back allowable to your business on your behalf.
Providing Dividend administration advice (making sure your business can legally pay dividends.
Providing professional references, where necessary, for you (references may be needed by your bank, government agencies or other companies).
Accounting firm in Kingston with over 100 years of combined experience
We are one of the best accounting firms in Kingston with over 100 years of combined experience in all areas of accountancy and business management. We are able to answer the complex questions other accountants can't answer.

Let us, Taxfreeman Accountants in Kingston Upon Thames, provide you with the type of services provided to big business which is normally out of the reach of micro and small businesses. Get in touch with us today. Fill out the contact form today.

Contact us if you are searching for a local accountant in the following areas:

Accountants in Kingston Upon Thames
Accountants in Merton
Accountants in Richmond Upon Thames
Accountants in Surrey
Accountants in Wandsworth

It is a very quick drive if you want to personally meet us at our office.