Why Not Save Taxes On Your Next Tax Return?
Use Our Bespoke Tax Return Service…
Let's Start Saving You Tax With Our Proven Tax Return Service.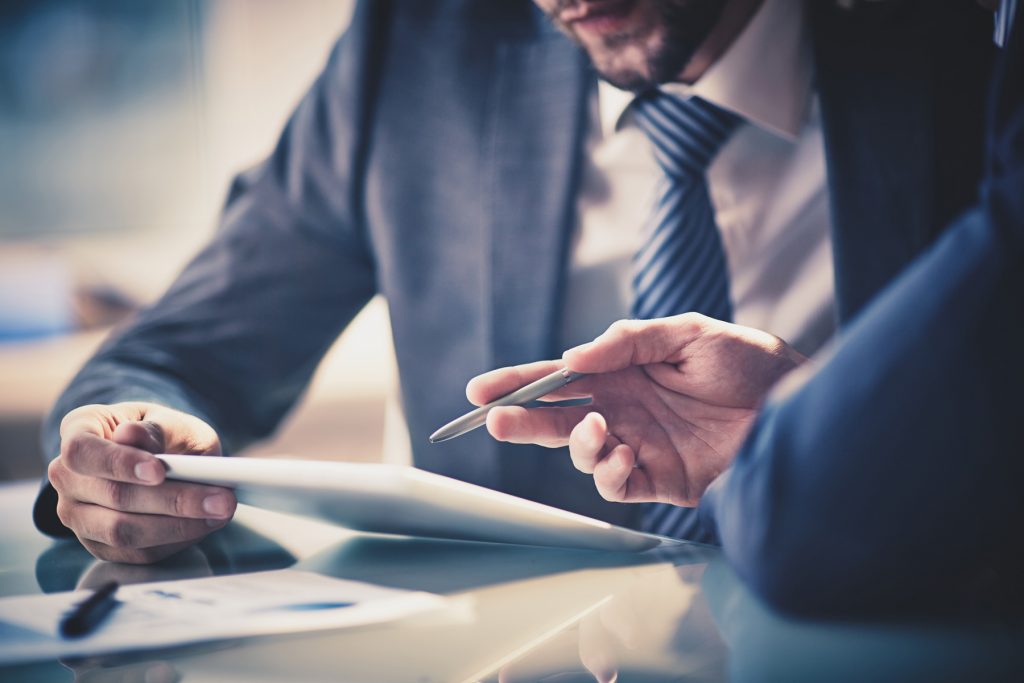 Get Started With Our Tax Return Service
The tax Return Services provided by Taxfreeman accountants specialise in helping individuals and companies produce an HMRC tax return. These individuals or companies include:
UK Landlords – local and Expats
CIS Subcontractors
Self-employed/ Freelancer
Employees on PAYE with Other Income
Higher Rate Taxpayers
Directors of Companies
Child benefit Claimants earning over £50,000
We recognise that you can better spend your time growing your business by letting us deal with the tedious task of completing your tax returns.
Our expert tax return services team prepare personal tax return (self-assessment tax return), CIS tax return, landlord tax return, corporation tax return, Value Added Tax Return (VAT Return) and your confirmation statement (formally Annual return).
We focus exclusively on helping business people and entrepreneurs who require:
Guidance in Setting up in business,
Planning or growth strategy implementation,
Computation and filing, on time, of financial accounts and the relevant tax returns with HMRC or companies house, and
Bookkeeping and accounting services to uncover to secrets revealed by the numbers for you to make informed business decisions.
For a better understanding of your business and to help you make better business decisions is our passion. We enjoy working with numbers as you focus on growing your business.
We are happiest when we can help you to mitigate taxes by applying all relevant tax reliefs granted by the government for tax saving purposes, save you time by allowing you to leverage our expertise and helping you to remain complaint with the complex ever changing UK tax rules.
Contact us today.
We would love to hear from you.